Picotech launched the PicoMB13X Range of Multibeam Echosounders with low SWaP-C for hydrographic survey onboard man-portable USVs and small survey vessels delivering superior quality survey data from ultra-compact units.
The range comprises the PicoMB131, PicoMB132 and PicoMB133. Their small size, low weight and power consumption are designed to allow rapid mobilization, simple launch and recovery and long endurance.
PicoMB132 and PicoMB133 bot come with an Inertial Navigation System fully integrated within their deck units, designed to speed and simplify mobilization and reduce costs.
All systems are supported by industry standard acquisition and processing software, BeamworX, EIVA NaviSuite, Xylem HYPACK, Teledyne PDS and QPS QINSy.
Product Spec includes:
• Rugged fully over-molded digital transducers immune to galvanic corrosion
• 300-400kHz wide-band 1-3 composite arrays
• Less than 0.4kg in water
• Backscatter (snippets) available as standard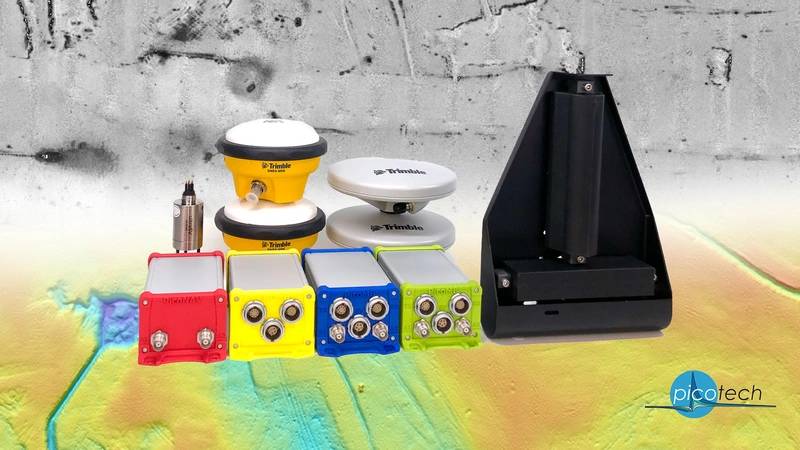 Image courtesy Picotech