J.J. Ugland awarded a contract to ScanReach to deliver its ConnectFuel solution to optimize fuel consumption and reporting for J.J. Ugland's fleet.
Onboard Wireless Connectivity (OWC) is the platform for real-time data collection, analytics and reporting to onboard and onshore users. OWC is unique in the ability to quickly install the wireless mesh network, as it consists of wireless mesh network nodes that can be mounted onto bulkheads by crew or installers, an onboard server to host the data and applications, and a Cloud endpoint. The network nodes operate on specific frequencies that provide the required signal performance for complex steel environments, connecting to sensors in problematic locations.
ConnectFuel provides fuel consumption KPIs anchored on the highest quality data both onboard the vessel and onshore, providing transparency to all stakeholders and enabling quicker and more efficient operational decisions.
The contract between J.J. Ugland and ScanReach is already underway, with the deployment of ConnectFuel across J.J. Ugland's fleet beginning over the coming weeks.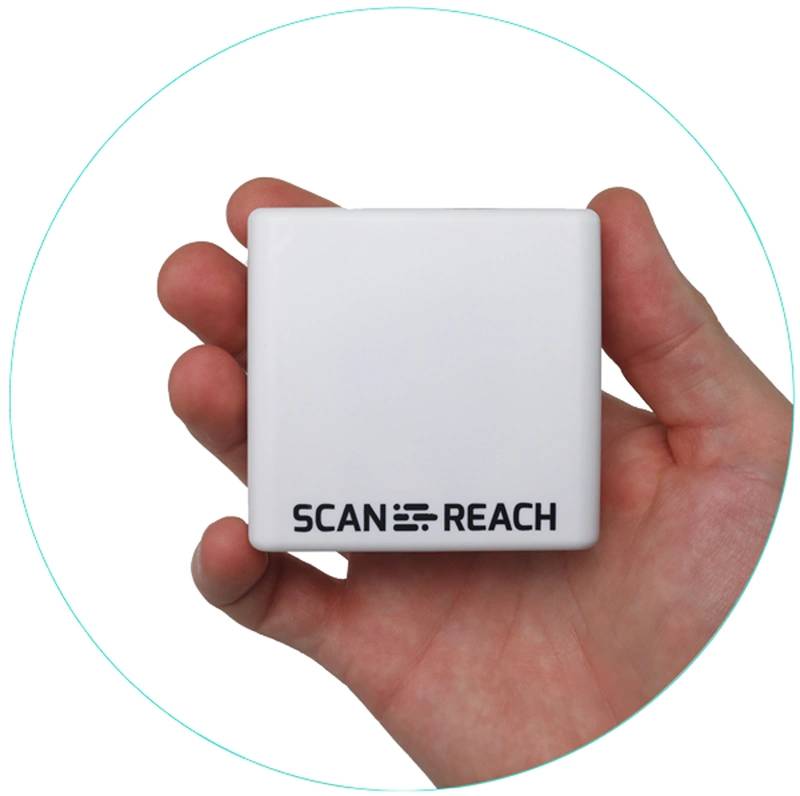 The OWC Node. Image courtesy ScanReach